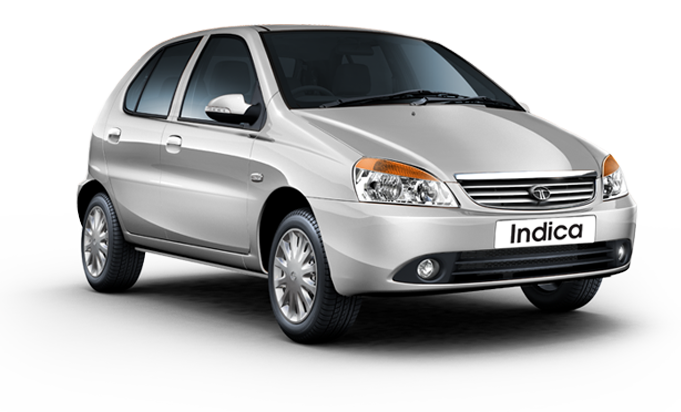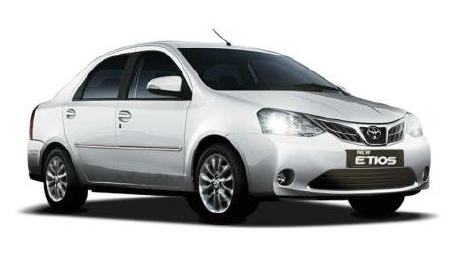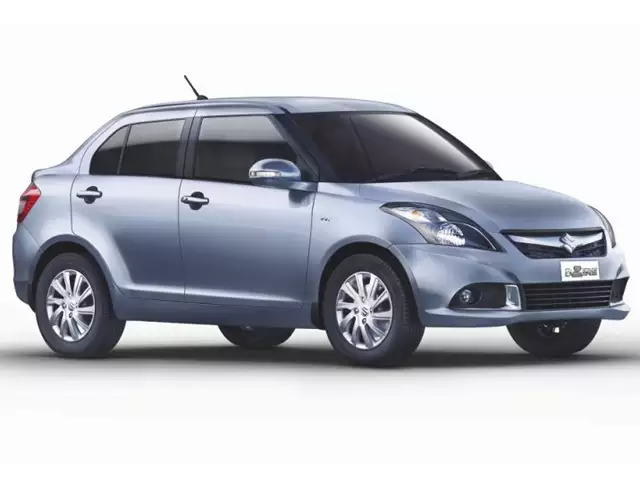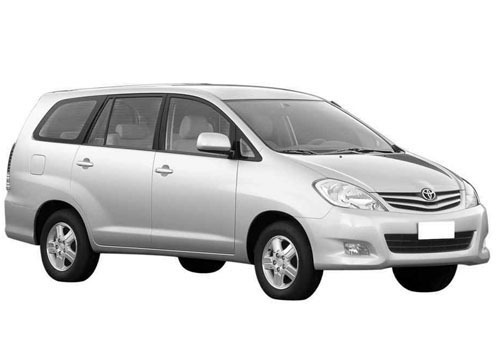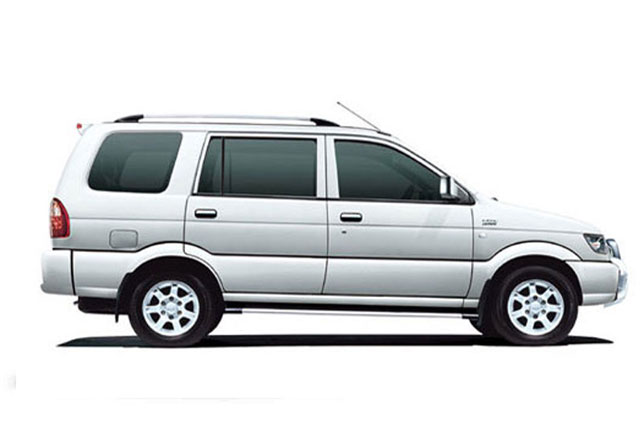 TEMPO TRAVELER 12+1 OR 13+1 SEATOR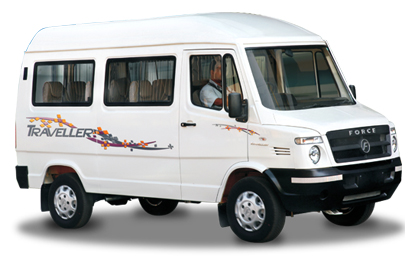 MAZDA TURBO 18+1 or 20+1 or 33+1 SEATOR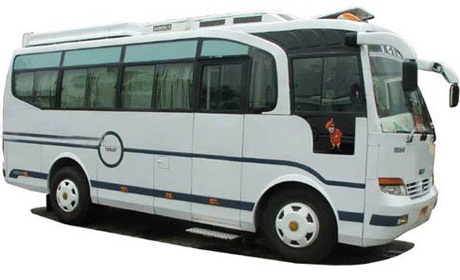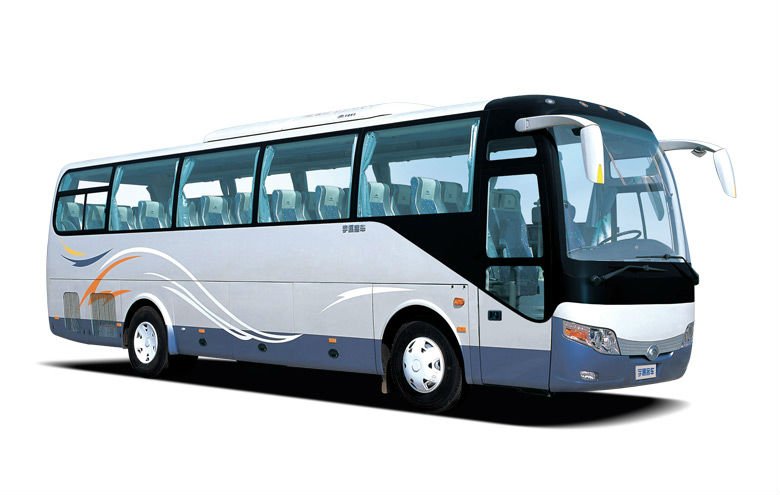 Rent A Car in Mangalore
Mangalore is a wonderful tourist place located along the backwaters formed by the Netravati and Gurpur rivers. The serene and amazing beauty of the place delights travelers from all parts of the world. The city has a rich history and known for its numerous temples and monuments. Tourists get spellbound by the lovely coconut trees, picturesque beaches and delicious local food. The best way to explore attractions in the city is by taking a car rental in Mangalore as it is very fast and saves quite a lot of time. Rent a car in Mangalore for all your needs including sightseeing, shopping or travelling for official meetings. With Mangalore Cab you can book a car in just few simple clicks! We guarantee you reliable and affordable cabs with a large fleet of cars to choose your desirable car on rent in Mangalore through our web portal.
Trust mangalorecab.com, Karnatakas largest and most preferred cab booking website. You will be getting lot of options in car models while you choose your desirable taxi throughTrust mangalorecab.com,. The city is known for its mesmerizing tourist attractions and the best mode of travel is to hire a car in Mangalore for a relaxed and happy journey. You can easily get confirmed bookings of car on rent in Mangalore in just few clicks throughmangalorecab.com. Planning to go on a road trip?  Booking a car rental in Mangalore with driver is as easy as calling our call center at + 91 94818-51873 or using our extremely intuitive booking engine on this website. We'll make sure your cab is on time, and your driver courteous. With our presence in 98 cities and expertise in over 6,500 destinations, mangalorecab will make your journey a smooth one. With our completely transparent billing, you'll only pay for what you see.
Mangalore Cab, Car Rental Services in Mangalore
If you are looking for a complete Mangalore car rental package at reasonable and affordable rates, then choose mangalore cab We provide reliable and quality car rental services in Mangalore ranging from outstation cabs to airport transfers. Rent a car in Mangalore and opt for any of the below mentioned services.
Car Rental Service
Why mangalore cab ?
Pricing Type

Outstation Cabs

At mangalore cab, you can book car rental services for an outstation trip as well. We have taken care to provide the most affordable rates for your booking. We assure you for reliable cabs with a large fleet of cars to pick your chosen car on rent in Mangalore through our web portal. In case of any details with respect to your booking or for a general query, you can call us on  +91 94818-51873 we are available 24×7 and our customer support will guide you the best they can. In order to suit your every requirement, we offer two flavors of Mangalore Car Rental for Outstation

Round Trip Car Rental

One Way Car Rental

Per kilometer based with a minimum km cap per day on the Mangalore car hire

Local Taxi

If you are planning an outing in the city, we provide local car rental services as well. You can opt for half day or full day services in Mangalore based on your requirement. We'll make it easy for you to get around! When you hire a local taxi in Mangalore for the whole day, you won't have to worry about getting from place to place. Pick up and drop service are available in local car rental facilities for your comfort. We offer you the three flavors if you want to take a car on rent for local use:

Full day car rental for 8 hours

Extended full day car rental for 12 hours

Half day car rental for 4 hours

Flat fare based on Duration and Usage Time on the local car hire in Mangalore

Airport Taxi

At Mangalore cab, you also get the benefit of booking Airport car rental services. Mangalore cabs Airport taxi service is available across all major airports for customer's convenience. With affordable pricing for Airport car rental in Mangalore, customers can remain assured that there are no extra charges they need to pay. Avoid any hassles with local operators. We offer two services if you want to rent a car from Mangalore airport:

Pickup from Mangalore Airport

Drop to Mangalore Airport

Flat fare that includes toll and parking charges
Choosing a Chauffeur-driven Cab over a Self-drive Car in Mangalore
If you have the plan to go on vacation, the last thing you want to do is stress about having to drive on new roads. Find out the reasons as to why Mangalore cab can make your next vacation more comfortable and stress-free:
Sit back and relax: you just sit back and relax spend valuable time with your family during the journey. We have experienced drivers will take care of the rest. We assure you that you will cherish every moment.
Door-to-Door Pickup: We have door to door pick up and drop facility.
Our Drivers are your Experts: Let our expert drivers guide you to the best spots, eateries and landmarks when you're on your vacation.
Flexible payment options: Mangalore Cabs billing is transparent and provides multiple options under payment method
No Cancellation Fees: We understand that plans change last minute. You don't pay us when you cancel a cab.
To summarize, why look at self-drive in Mangalore, when Mangalore cab offers the best in class services to make your trip memorable at an affordable Mangalore car rental price? We assure you that our Chauffeur driven cabs will surpass any experience that a self-drive car rental in Mangalore provides.
Luxury Cars for Rent in Mangalore
Mangalore cabs car rentals have a fleet of brand new luxury cars in Mangalore that will help you to travel in style and comfort that matches your status. Luxury Cars enable last mile connectivity and project exquisite class, wherever you are visiting. Our Luxury car rental fleet includes: Mercedes E class, Toyota Camry and other cars like Toyota corolla. Be assured to get experienced Chauffeurs and premium services for your luxury car hire in Mangalore. Luxury Cabs can be booked for airport travel, outstation packages as well as local travel based on your requirements. Prepare to get pampered – we will not let you down.